Psychopathy Is
Co-Founder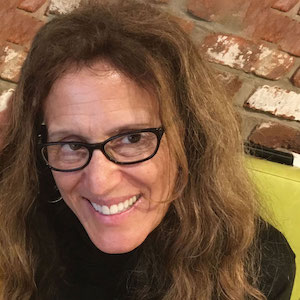 Lisa Michael is a Physics teacher at Summit Denali High School in Sunnyvale, CA and has taught Advanced Placement Physics for over 30 years in several San Francisco Bay Area high schools. She has also been an investor in and property manager of single-family homes in multiple west coast college towns for the past 21 years. She has a BS from Cornell University in Materials Science and Engineering and an MS and MA from Stanford University in Materials Science and Engineering as well as Education, respectively.

Lisa holds a patent in the field of Chemical Vapor Deposition, granted in 2001 for work she did as a Materials Science Engineer at Watkins Johnson Company in Scotts Valley, CA. She has been inspired to become involved with the Psychopathy community due to the extensive mental health problems experienced by many members of her family across multiple generations.
WE'RE HELPING LEAD A NEW CONVERSATION AROUND PSYCHOPATHY.
One that dispels myths. Shares solutions. And advocates for the funding needed to find more effective targeted treatments.