HOPE IS:

The product of knowledge. The power that connects us. And part and parcel of any treatment option.
This information should not be used to diagnose or treat. It is not meant to take the place of consultation with a healthcare professional. If you have concerns, you should contact your healthcare provider for a screening.
YES, PSYCHOPATHY IS TREATABLE.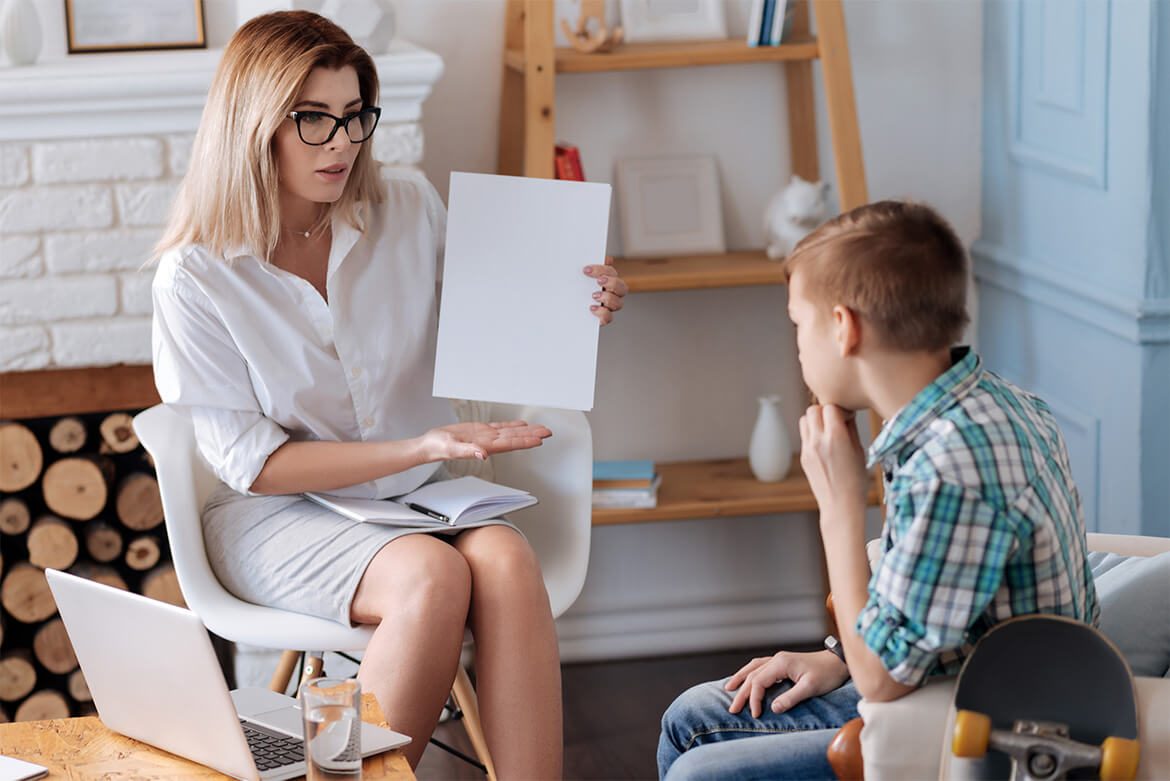 And while there's a variety of ways to improve symptoms, there's still much to be done to develop more effective options.
The most successful approaches to treating psychopathy are multimodal. This means they include multiple approaches at once, including psychotherapy, behavioral skills training, and recognition of the important roles of family, school, peers, and the community. They may also incorporate medication.

Below, we provide more information about all of these treatment options.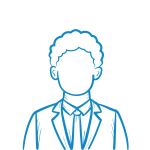 Individual-focused therapies may be appropriate for people of any age with psychopathy.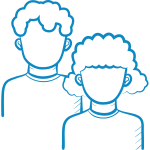 Family-focused therapies are appropriate for children and adolescents with psychopathy.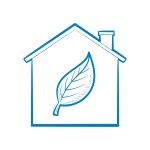 Residential treatment programs are appropriate for some children and adolescents with psychopathy if home-based treatment methods have not been successful.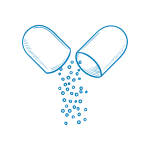 Medications are appropriate for some children, adolescents and adults in combination with other forms of therapy. Medication should not be a first-line treatment.
Families seeking treatment for children with psychopathy frequently encounter barriers to effective treatment. These include:
Lack of knowledge about psychopathy among many healthcare providers

Stigma attached to the diagnosis of psychopathy for both children and families

Being blamed for the child's behavior problems

The common myth that psychopathy does not respond to treatment, which contributes to the unwillingness of some insurers to cover treatments for psychopathy

A lack of sufficient community support for families raising a child with psychopathy, which can make it difficult for families to keep their child in the community for treatment

Limited available services outside of the juvenile justice or child welfare system. This means a child's behaviors must become very serious before the child can access some treatments.
These and other barriers sometimes require parents to make difficult choices about how to access care for their child.
When seeking therapeutic options, it is important to keep in mind that not all therapies are effective. Clinicians are not required by any accrediting body to use only therapies that have been demonstrated to be effective. This is why it is important for those seeking treatment to request specific, scientifically validated tested therapies.