We are world-renowned scientists, authors, parents, and individuals affected by psychopathy who are working together to alleviate the suffering caused by this disorder.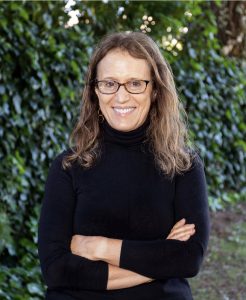 President, Co-founder
Lisa Michael is a Physics teacher at Summit Denali High School in Sunnyvale, CA and has taught Advanced Placement Physics for…
Associate Professor of Psychology and of Psychiatry, Yale University
Director, Center for Neurobehavioral Research in Children
Associate professor, Neuropsychology and Rehabilitation Psychology
Forensic Psychiatry Fellowship Program Director, Director of Medical Affairs at Saint Elizabeths Hospital
Senior Lecturer; Senior Research Tutor DClinPsych
Associate Professor in Forensic Psychology School of Psychology at the Victoria University of Wellington
Roy Crumpler Memorial Chair in the Department of Psychology at the Louisiana State University
Writer, researcher, and advocate for individuals struggling with psychopathy, sociopathy, and antisocial personality disorder.
Mother, writer, speaker, advocate, and founder of Raising Superkids, LLC
Associate Professor of Counseling and Psychology Practicum and Internship Coordinator, CMHC Program University of Bridgeport
Social science researcher & advocate for those with invisible special needs
Director of clinical training and associate professor of psychology
Founder of Parents of Children with Conduct Disorder
Director, Forensic Psychiatry Fellowship St. Elizabeths Hospital
Distinguished Professor, Psychology, University of Pittsburgh
Researcher at the Department of Clinical Neuroscience, Karolinska Institutet, Stockholm, Sweden
Director of Psychiatry Services at Saint Elizabeths Hospital
Clinical Psychologist, Professor of Psychology, University of Waikato
Author of two international best-selling memoirs about an experience with a psychopath. Speaker, writing coach & self-publishing consultant.
Professor of Developmental Psychopathology at the Clinical, Educational, and Health Psychology Research Department, Division of Psychology and Language Sciences, UCL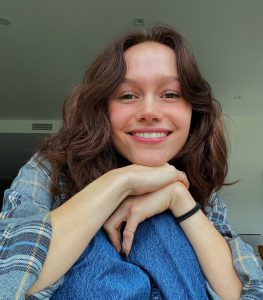 Student at the University of Texas at Austin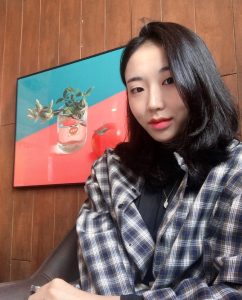 BA in Forensic Psychology, MSc in Investigative Psychology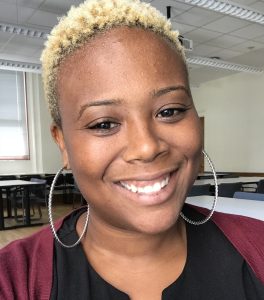 BS in Social Work from the University of Florida and her MA in Clinical Psychology at Columbia University
Postgraduate Student at Christ University, Delhi NCR, India
MSc in Applied Criminology and Forensic Psychology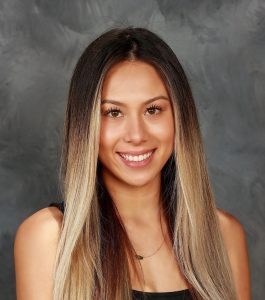 Student at the University of California Santa Barbara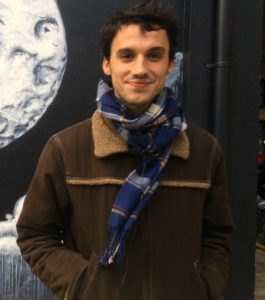 BA in History, MA Student

Donate to Psychopathy Research
Your donation will go towards scientific research that is needed to discover more effective screening tools, treatments, and interventions for psychopathy.