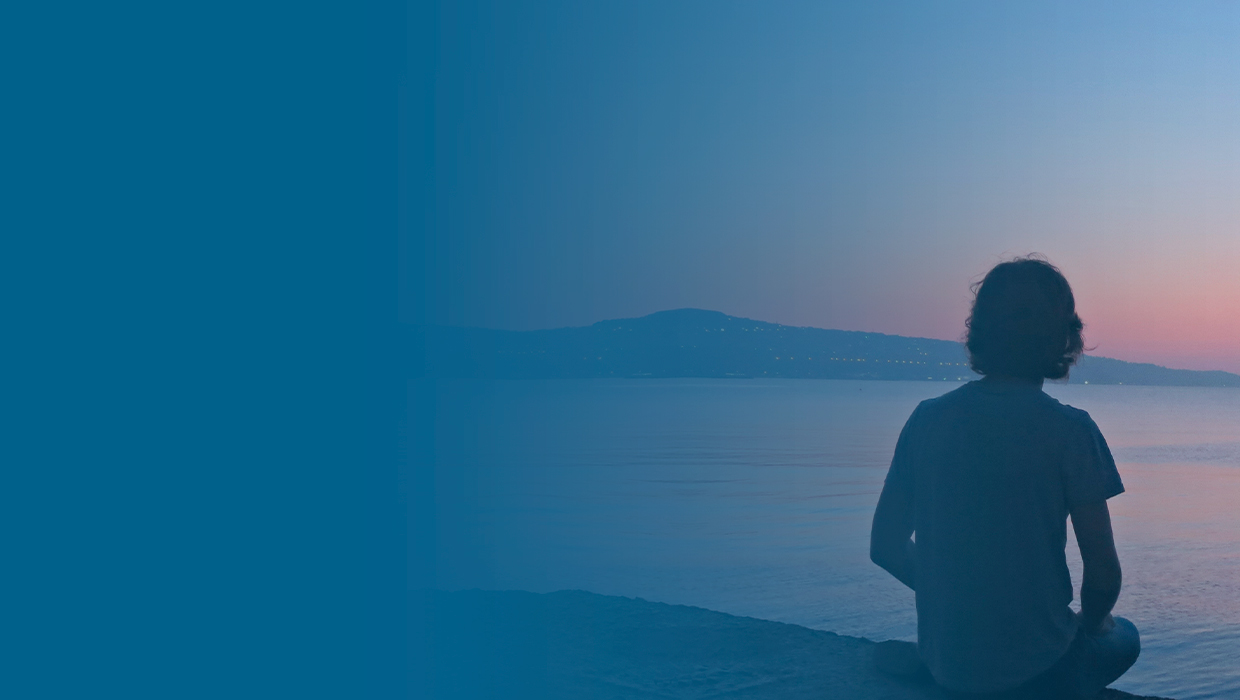 But few know the truth about it. We're helping change that... by helping you know the signs. Know about treatment options and resources. And know you're not alone.
WE ALL KNOW SOMEONE WITH PSYCHOPATHY.
LEARN THE SIGNS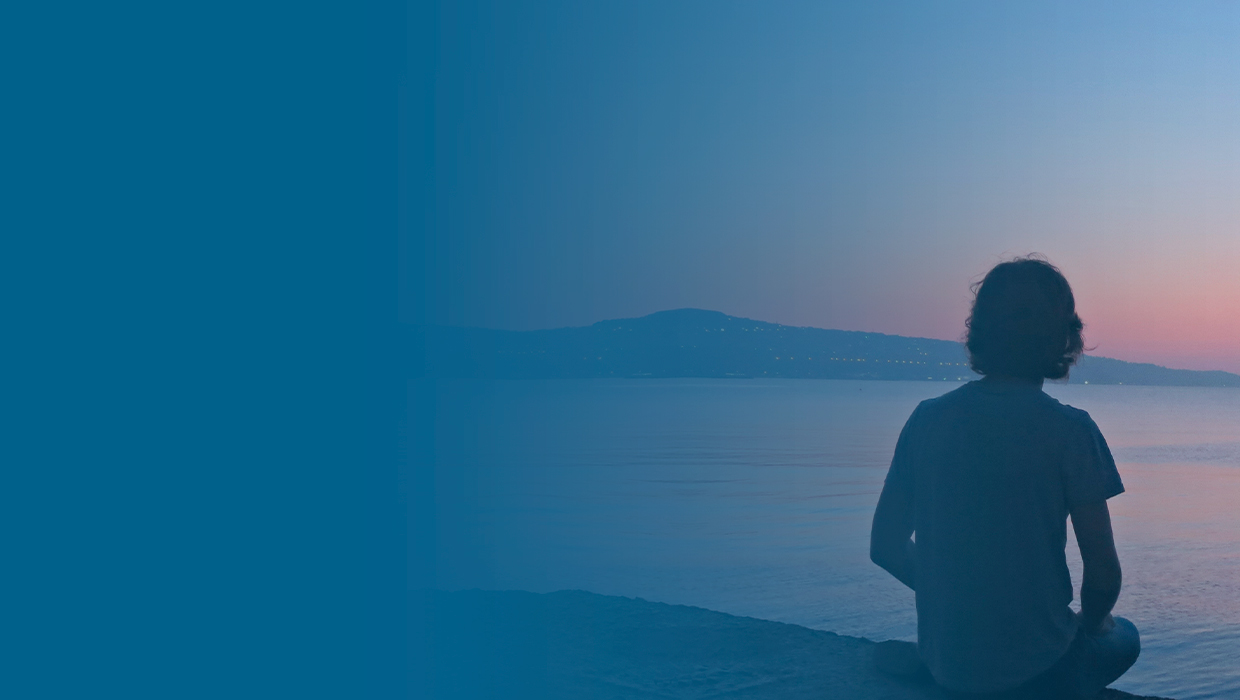 WHAT IS PSYCHOPATHY?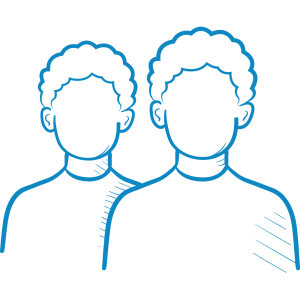 not a synonym for violence or crime.

Psychopathy does increase the risk for violence and criminal behavior. But in many people psychopathy leads mostly to less serious behaviors, such as manipulation, lying, stealing, and bullying.
the most expensive mental health condition in existence,

costing the criminal justice system an estimated $460 billion annually.

Every $1 invested in treating psychopathy saves over $7.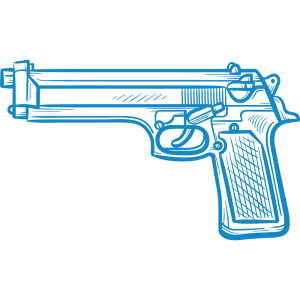 a major risk factor for gun violence.

Children with psychopathic traits are over four times more likely than other children to use a gun during a crime.

Investing in better treatment options for psychopathy will reduce gun violence.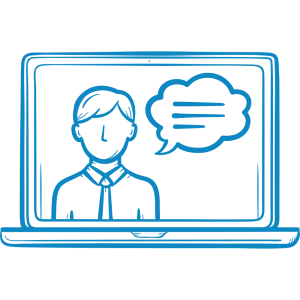 a major risk factor for bullying.

Bullies are over twice as likely to have psychopathic traits as children who don't bully. Children with psychopathic traits are more likely to become bullies even if they were never bullied themselves.

Investing in better treatment options for psychopathy will reduce bullying.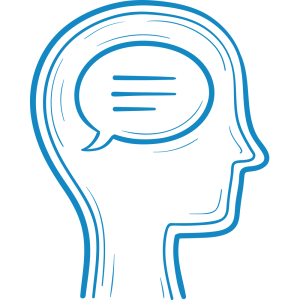 something a person

has

, not something a person

is

.



Psychopathy is a mental disorder, like depression, schizophrenia or bipolar disorder. It is not a disorder a person chooses to have. And symptoms can improve with treatment.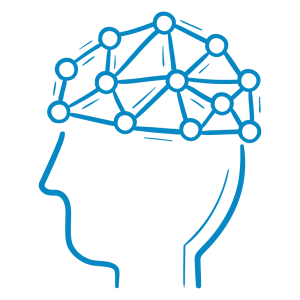 very difficult to detect.

Unlike many other serious mental disorders, psychopathy can be invisible to observers. People with psychopathy often present a "mask" of normalcy despite their serious emotional and behavioral disturbances. There are no cues that reliably signal that someone has psychopathy.


Raising awareness, voices and fundS
Psychopathy Is

co-founder

Abigail Marsh

on why some people are more altruistic and others are psychopathic.
PSYCHOPATHY IS... About hope. About letting people know the disorder is treatable. And that you don't have to live in fear of violence, when you can estimate the risk of it.
PSYCHOPATHY IS... About truth. Separating fact from fiction. Freeing people from stigma. And helping them find a place where they feel free to share their story.
PSYCHOPATHY IS... About community. Creating local networks that have the same questions and fears. Have resources to share. And always have your back.
PSYCHOPATHY IS... About to change the conversation surrounding psychology's most misunderstood disorder.
Remorse is alien to me. I have a penchant for deceit. I am generally free of entangling and irrational emotions. I am strategic and canny, intelligent...

Donate to Psychopathy Research
Your donation will go towards scientific research that is needed to discover more effective screening tools, treatments, and interventions for psychopathy.