WE'RE HELPING LEAD A NEW CONVERSATION AROUND PSYCHOPATHY.
One that dispels myths. Shares solutions. And advocates for the funding needed to find more effective, targeted treatments.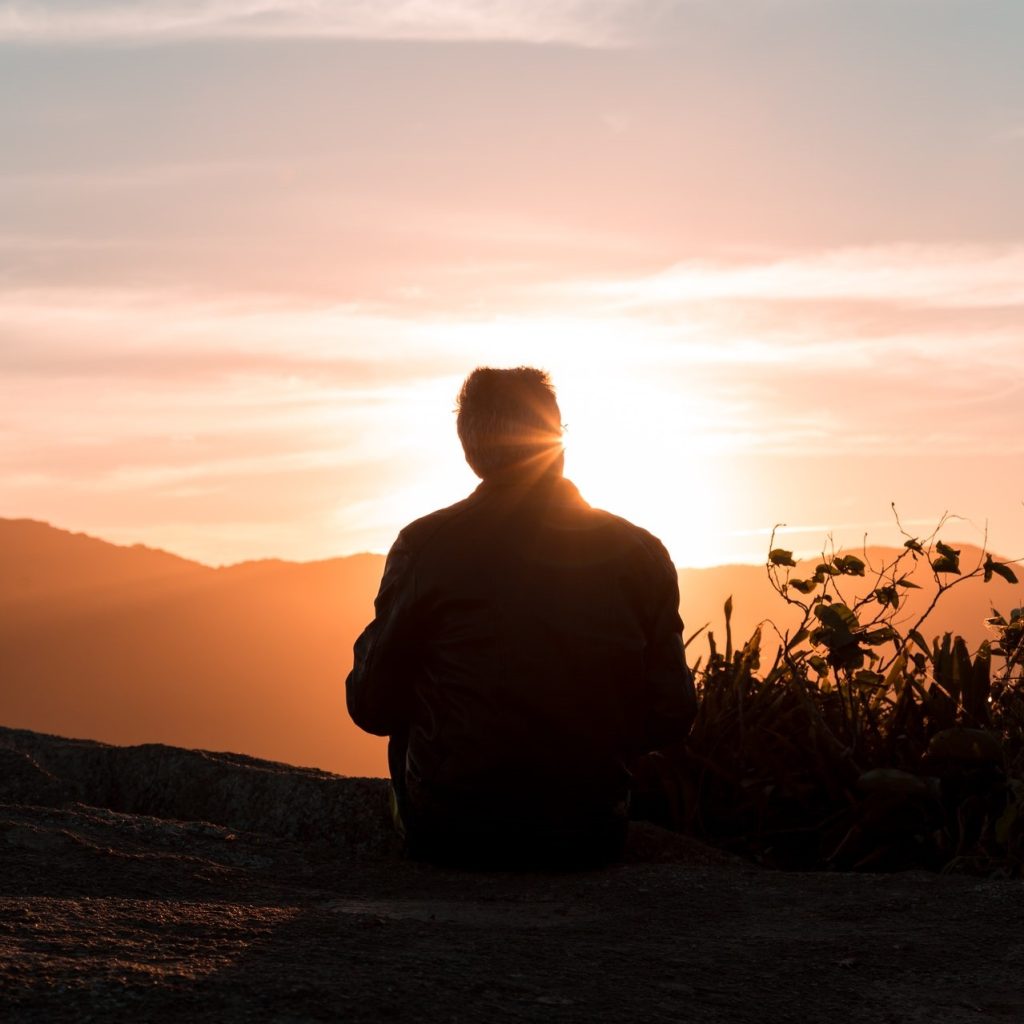 By separating fact from fiction. Teaching people the signs to look for. And ensuring everyone understands that psychopathy IS treatable.
Psychopathy is a spectrum disorder that varies from mild to severe. But it is misunderstood by the general public to be rare and limited to people who are physically violent. We aim to dispel these myths and provide accurate information about psychopathy, including symptoms and early signs.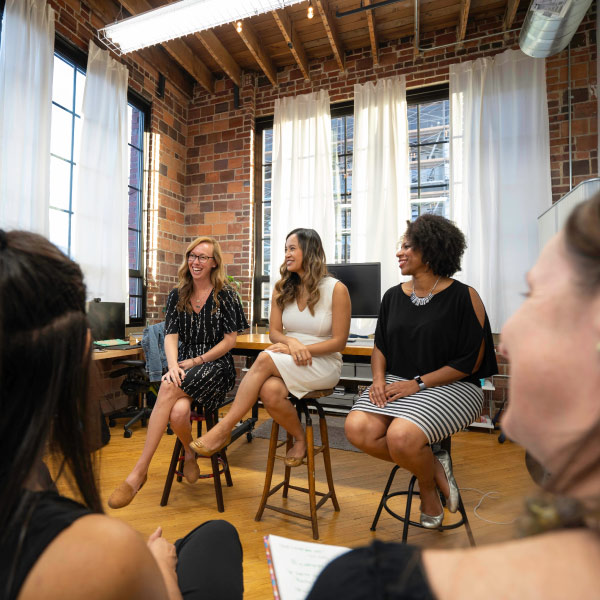 against stigma and shame. Tell our stories, so no one feels alone. And call attention to just how common the disorder is.
Psychopathy is a common disorder. In its most severe form it affects 1 in 100 people. But myths and stigmas make it difficult for people affected by psychopathy and their families to find support. We aim to create a forum where people can share their stories and find the information they need.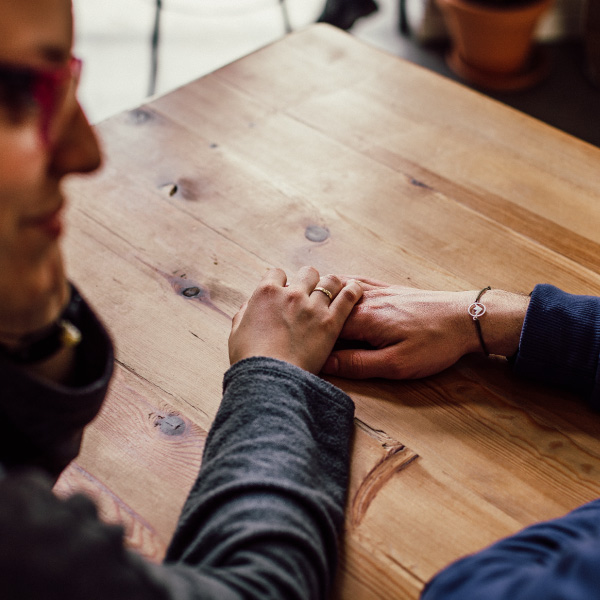 so others in our communities have access to the local providers they need.
We seek to provide support to those affected by psychopathy and their families. We have created online psychopathy screening tests backed by science and offer advice for how to interpret test scores. We also aim to crowd-source the first database of local mental health professionals and treatment centers for families affected by psychopathy.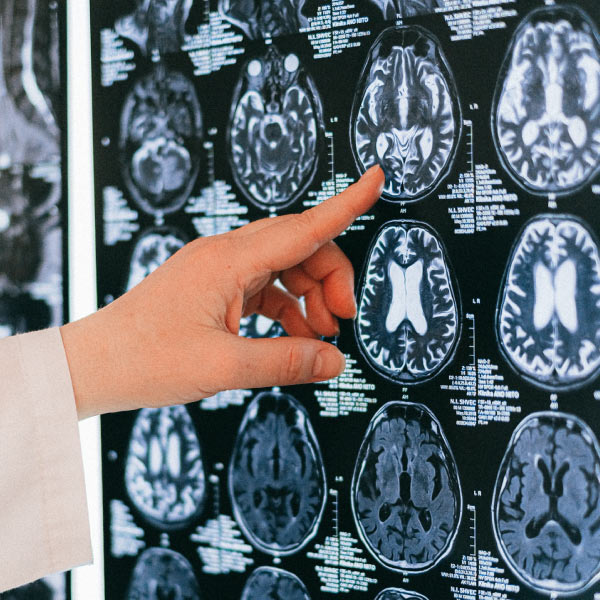 to raise awareness and funds that will fuel research and lead to more effective, targeted treatments.
Too few solutions are available for people affected by psychopathy. More research is needed to identify the causes of psychopathy and develop effective treatments. Targeted treatments, particularly in early childhood, have the potential to improve symptoms and quality of life for affected individuals and their families. Very little private or federal research funding is devoted to psychopathy, making the need for private fundraising acute. Donations to Psychopathy Is will directly support basic and clinical research.
Learn More About Our Team