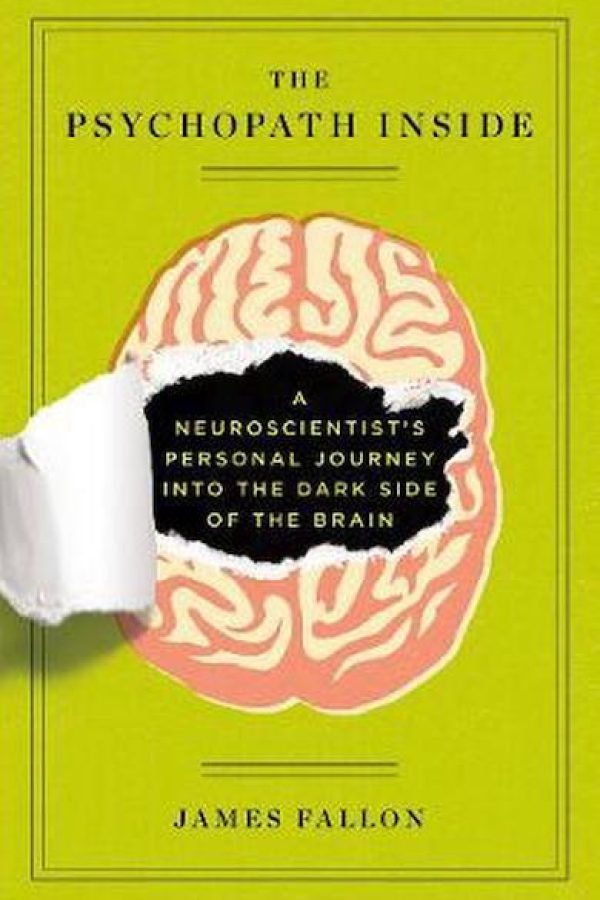 For his first fifty-eight years, James Fallon was by all appearances a normal guy. A successful neuroscientist and professor, he'd been raised in a loving family, married his high school sweetheart, and had three kids and lots of friends.
Help for Individuals and Families Affected by Psychopathy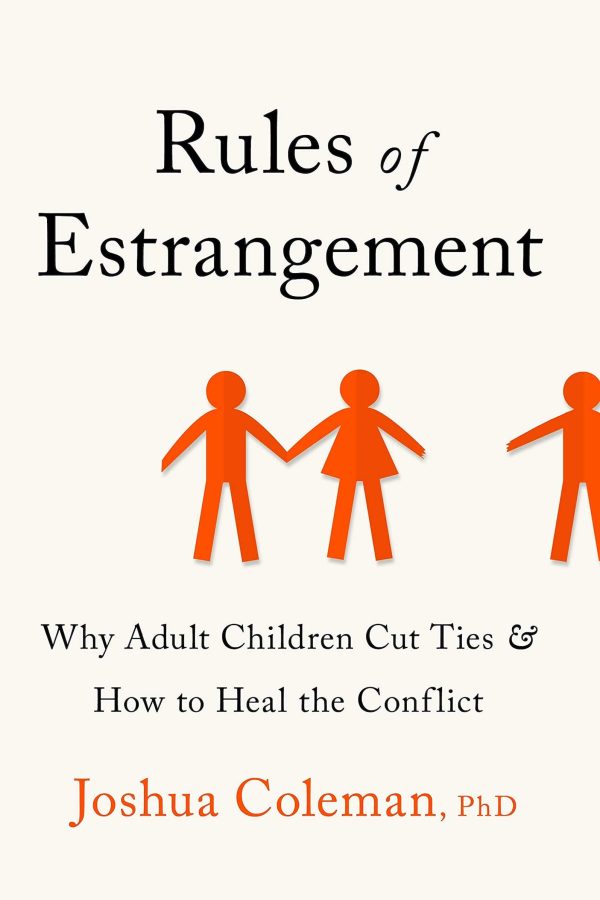 A guide for parents whose adult children have cut off contact that reveals the hidden logic of estrangement, explores its cultural causes, and offers practical advice for parents trying to reestablish contact with their adult children.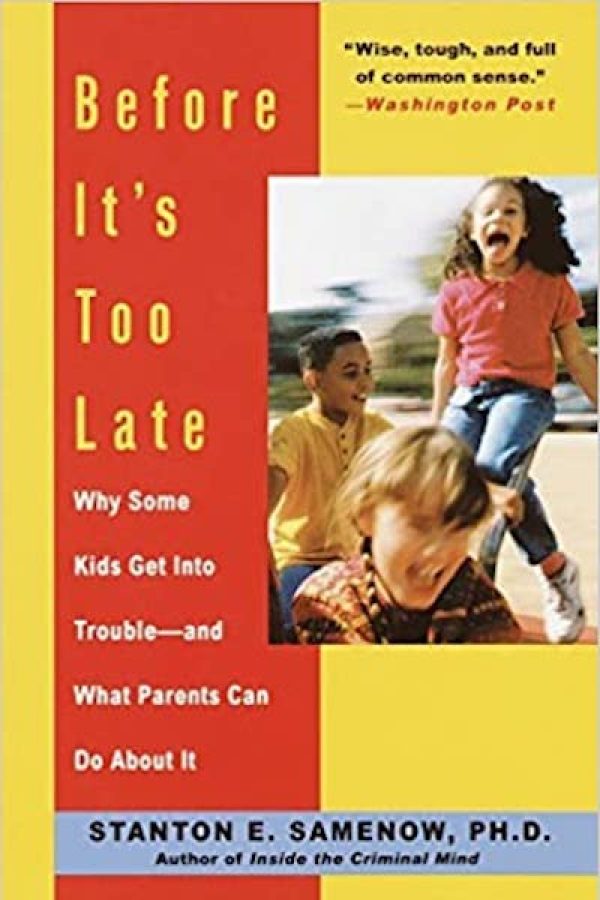 If you sense that your child is seriously troubled, you may feel bewildered, helpless, ineffective. How can you stop your child from throwing away his or her life?
The Science of Psychopathy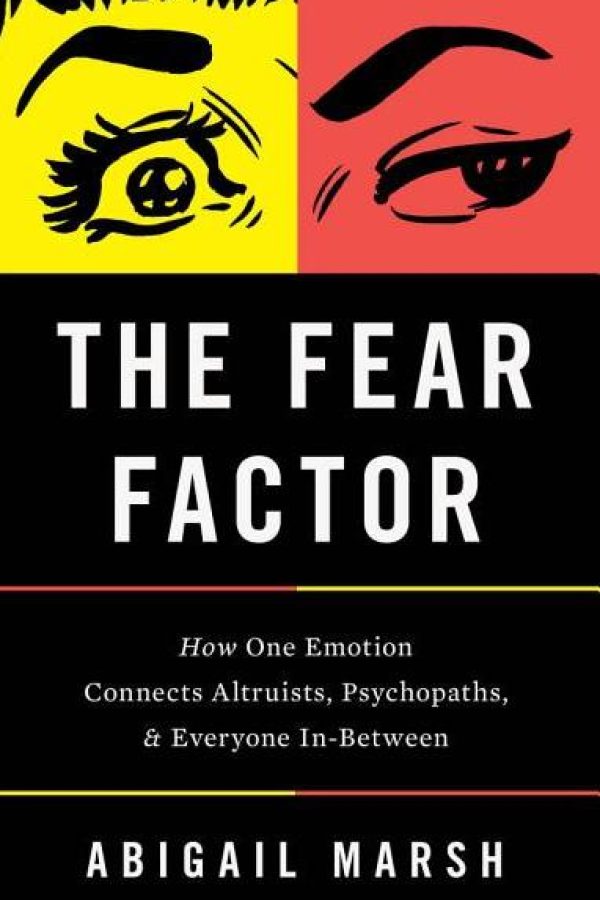 Details how deficits in fear contribute to the emergence of psychopathy. For general audiences.
This classic describes the first scientific conceptualization of psychopathy. Vivid case studies. Available for free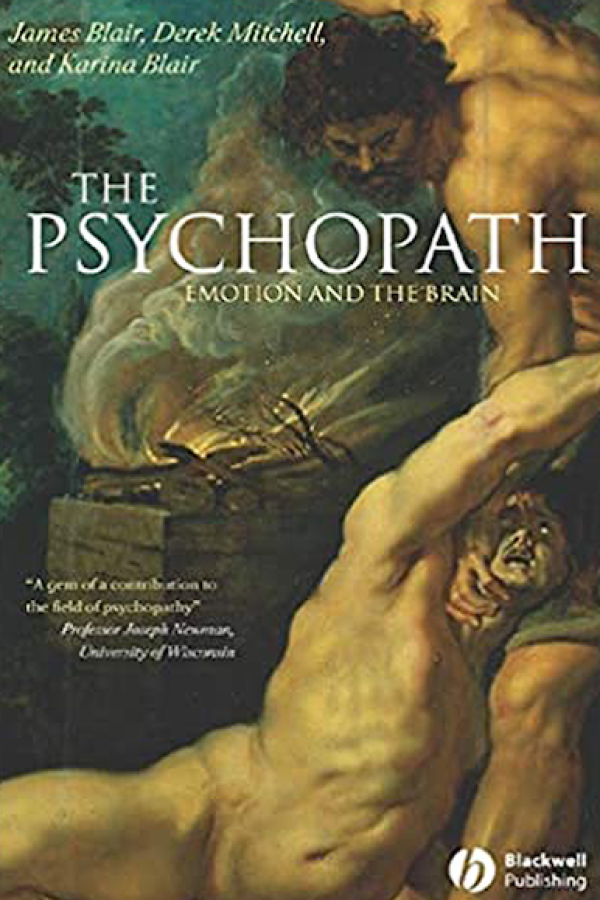 Details state-of-the-art research on the brain basis of psychopathy and its implications.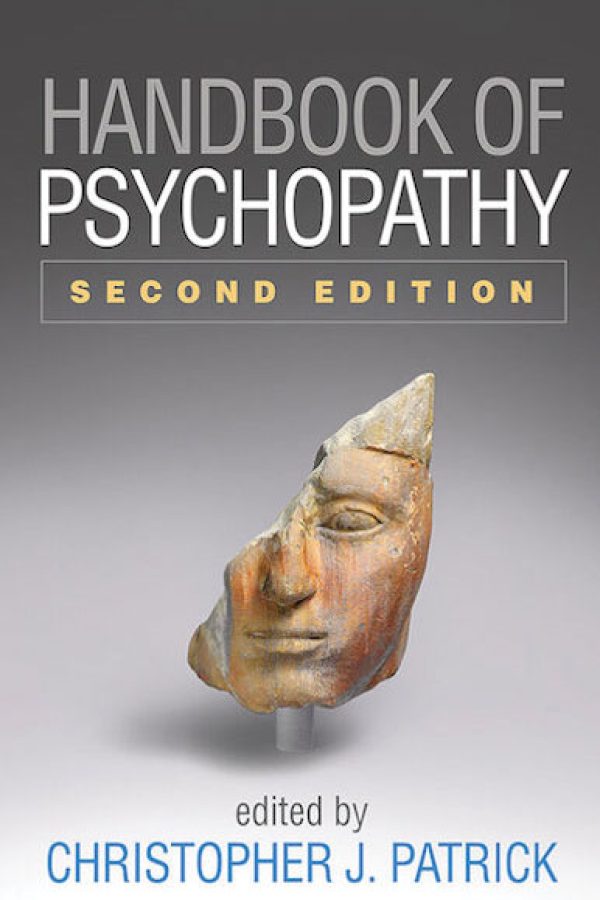 Edited book includes chapters from scientific experts on many facets of psychopathy. For researchers.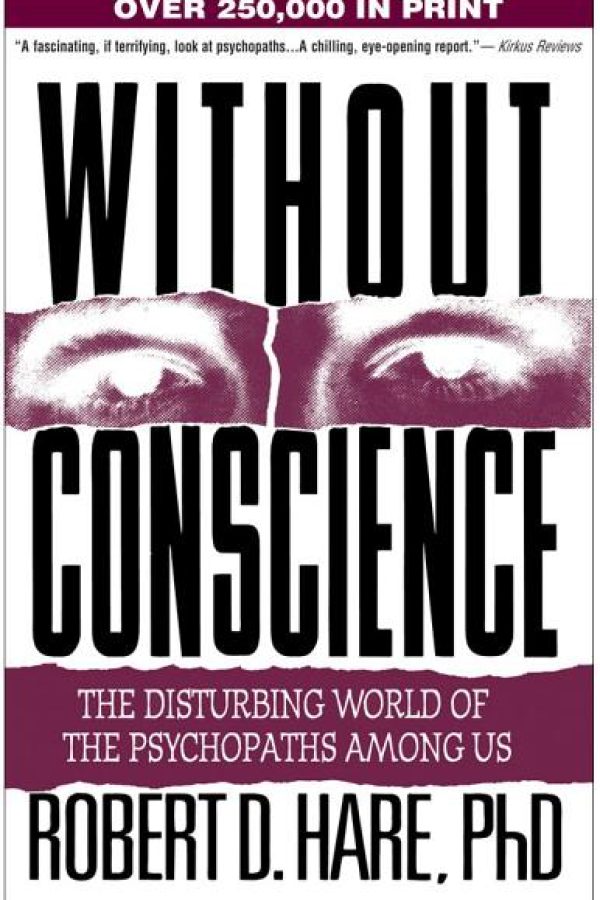 Classic, readable description of criminal psychopathy. Written for general audiences.
Adrian Raine, Andrea Glenn
Primer on the biology of psychopathy and the implications of biological findings.
Describes the author's brain research on criminal psychopaths. For general audiences.
Describes how psychopaths function in the workplace. For general audiences.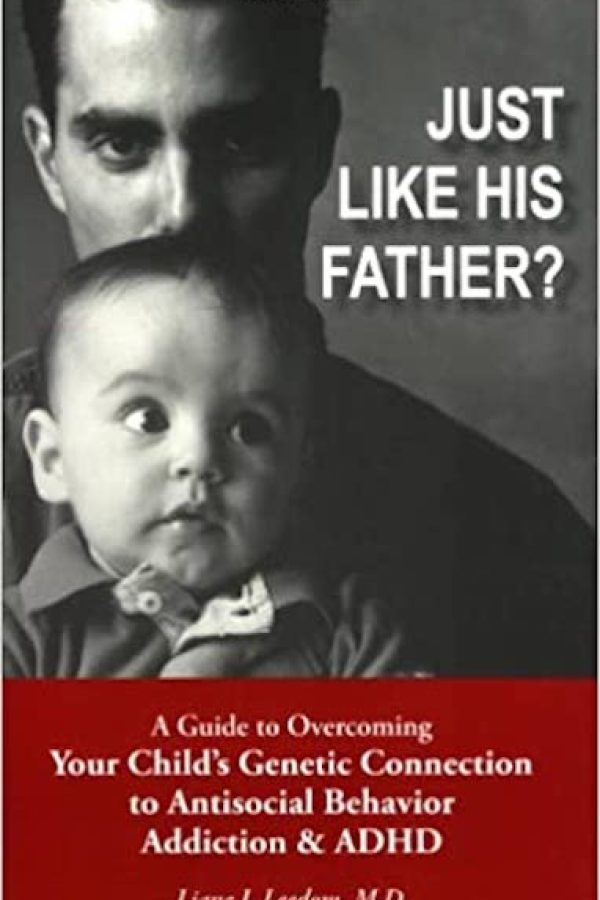 Your child is at risk if he has biologic relatives with ADHD, addiction or antisocial behavior.