We are an organization of 29 people, spreading the truth about Psychopathy. To date, we have had  88,500 visitors to our website, 2,770,000 views of our YouTube videos, and 38,000 people take our screeners. We look forward to continuing to grow and spread the word about psychopathy.
LAUNCHED OUR TWITTER ACCOUNT

LAUNCHED OUR YOUTUBE CHANNEL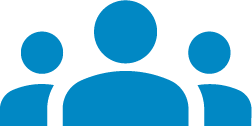 ASSEMBLED OUR BOARD OF DIRECTORS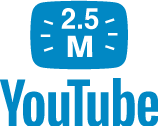 LOGGED 2.5 MILLION VIEWERS

LOGGED FIRST 50,000 WEBSITE VISITORS
LOGGED FIRST 20,000 PEOPLE TO COMPLETE TRIPM SCREENER

Donate to Psychopathy Research
Your donation will go towards scientific research that is needed to discover more effective screening tools, treatments, and interventions for psychopathy.